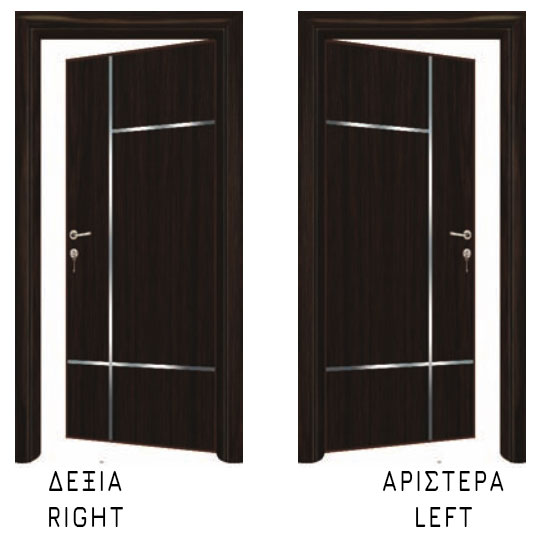 ---
Frame construction
The frame is made of PVC, lined with foil (like the windowsill) and has special metal reinforcement. The adhesives used are two-component.
---
Sheet construction
The sheet is made of glass 1cm. securit. They can be transparent, sandblast, satine, sandblasted, or colored.
---
Standard equipment
Two hinges and a hose.
---
Exterior dimensions of the frame
Max 100 x 220cm.
---
Width of wall
Standard 12,5-14,5cm. Special 10cm.
---
Additions
per 5cm.
---