Taking into account the excellent engineering and aesthetics of the 'Pivot' design, your door will be the focal point for every visitor in your area. The imposing structures with the huge selection of exciting finishes will give the spectacular and imposing entrance to the space you've always dreamed of.
The first impressions are the ones that really count!
The company Verpan with years of experience in aluminum door manufacturing, manufactures Pivot exterior doors and other types according to the exact design of your needs, offering solutions even in the most demanding situations.
---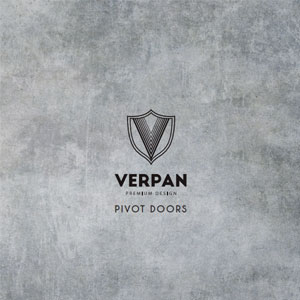 ---